In the state of Montana—like all other states—it is illegal for any person to operate a motor vehicle when their blood alcohol content (BAC) is 0.08% or above. If you have a commercial driver's license, your BAC can only be 0.04%. For minors in the state of Montana, the BAC limit is 0.02%. Implied consent laws are enforced in the state of Montana, therefore it is considered a crime to refuse to submit to a chemical test. In other words, everyone who drives in the state of Montana has given their "implied" consent to provide a chemical test when required, and also to submit to a Preliminary Alcohol Screening test (PAS test) at the roadside as a method of determining an approximate alcohol concentration. Refusing to take a PAS test can result in a one-year suspension of your driver's license.
Montana's Ten-Year "Washout Period"
The state of Montana has a "washout" or "lookback" period for DUI sentencing purposes. If less than ten years have elapsed since your current offense and a prior DUI conviction (second convictions only), then your prior DUI conviction will be taken into account when sentencing the present charges—if those charges result in a conviction. If this is your third DUI-related conviction, then all priors in your lifetime will be considered for the purpose of sentencing. If you accrue 30 points on your Montana driver's license within a three-year period for DUI and/or other offenses, you could be declared an "habitual traffic offender," which will result in a three-year driver's license suspension.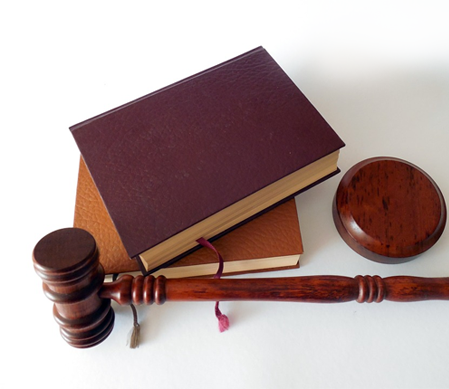 If your BAC is 0.16 percent or more, OR, you currently have a suspended, revoked or canceled driver's license due to a DUI offense, OR you have been ordered to have an ignition interlock device installed in your vehicle, OR you refuse a breathalyzer or chemical test and have a prior refusal within the past ten years, OR you have one prior DUI-related conviction within the last ten years OR you have two or more prior DUI convictions or pending charges, then you could be charged with aggravated DUI. If convicted of aggravated DUI, you could spend up to a year in jail and will face a maximum fine of $1,000.
If you are being charged with a first, second or third DUI, you will face misdemeanor charges, however if you are being charged with a fourth or subsequent DUI, you will be charged with a felony. A fourth or subsequent DUI conviction can result in a fine from $1,000-$10,000, up to five years in a Montana state prison, a one-year driver's license revocation, ten points added to your driver's license record, mandatory alcohol assessment, chemical dependency education and treatment prior to license reinstatement, Montana SR22 insurance requirement and possible participation in a 24/7 sobriety program.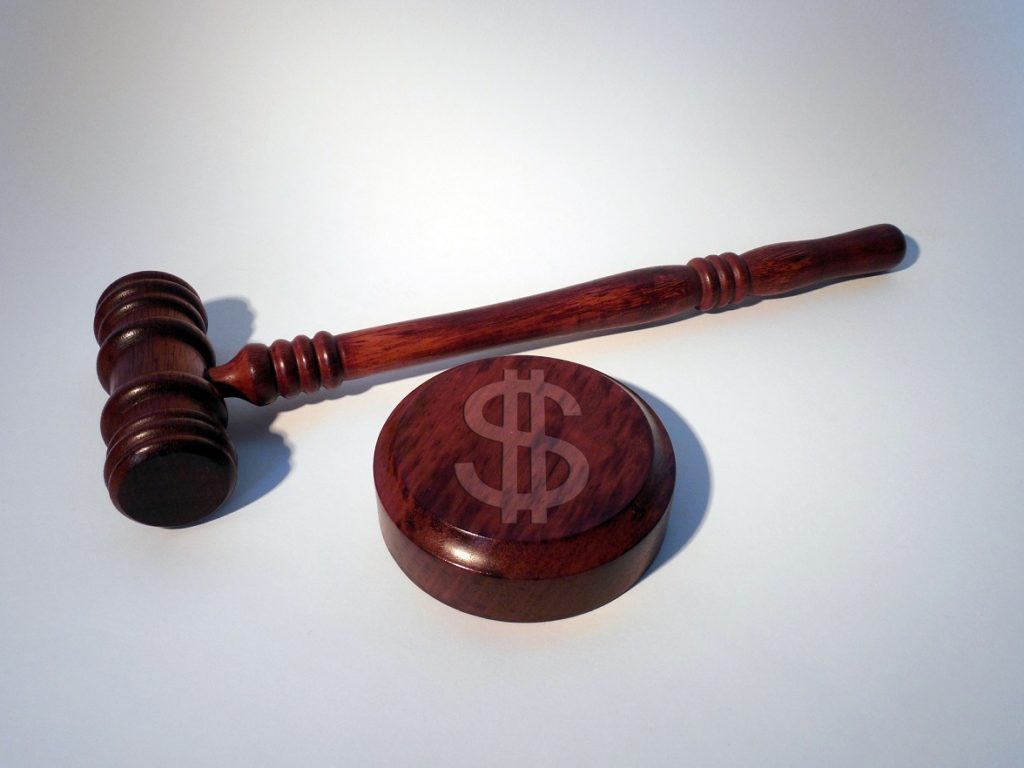 If you have been charged with a Montana DUI, it is extremely important that you speak to a knowledgeable Montana DUI attorney as quickly as possible, in order to achieve the very best outcome possible.